ACHIEVE INCREDIBLE
Our 'One Best Way'


to go from good to great

Enterprise agility is the ability of an organisation to sense trends internally or externally and to respond in creative ways in order to deliver maximum value to its customers. But how do companies realize the potential of their teams and business performance? Six Factor's Achieve Incredible Framework is a living mindset that seeks to infuse best-in-class work disciplines and team practices.
The Framework
Six Factor starts from a people-first perspective — from our tailored software solutions and Google Cloud Platform services to business consulting and leadership coaching and mentorship programs. Our Achieve Incredible Framework® (AIF) is how Six Factor expresses how people drive productivity. By harnessing the social energy of a team, we achieve purpose and passion in everything we do.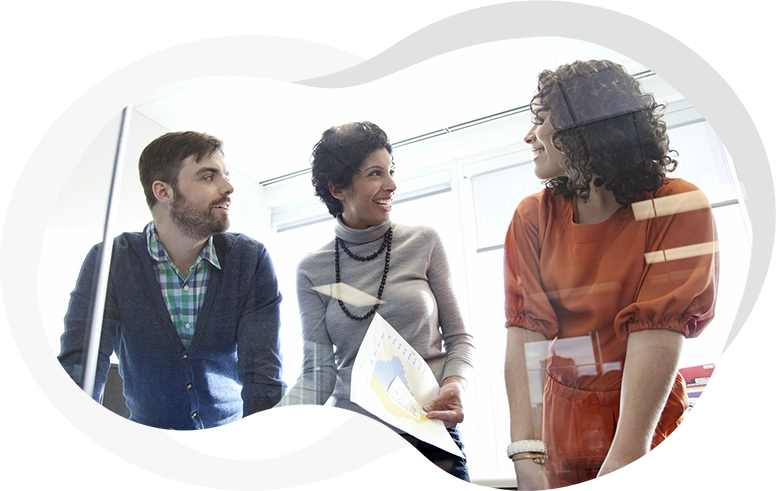 Inspiring people to achieve their greatness
Our AIF methodology promotes team practices to share and inspire creative people-driven ideas — for all of us to 'bring purpose' to our roles, 'add innovation' into our solutions, and 'deliver value' to our clients. We apply this methodology to increase productivity to enable exponential business returns.
➔ Bring Purpose – Our AIF is delivered through a team discipline towards a shared purpose, based on a continual desire to improve efficiency and quality in all we do.
➔ Add Innovation – Through various methodologies, we widen our view and opportunity to disrupt to create a brighter future.
➔ Deliver Value – It is what each individual brings to the team every day that makes the difference between aspirational intent and demonstrable results.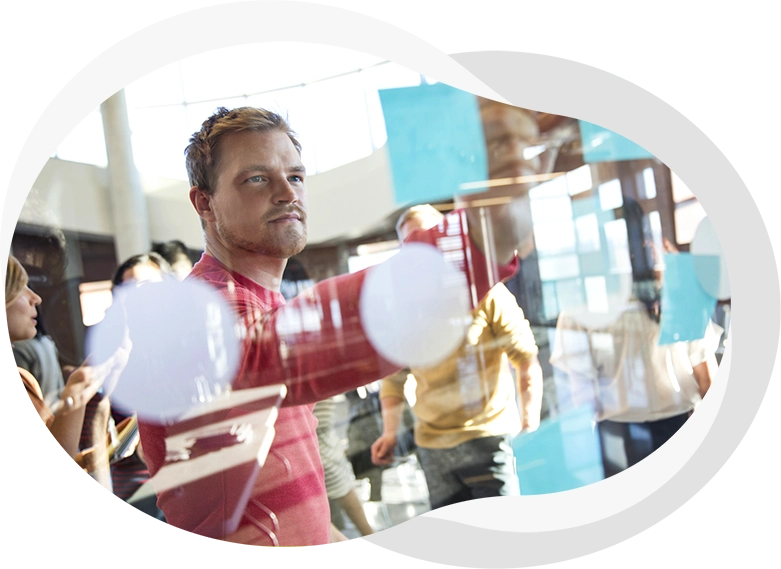 To find out how Six Factor's Achieve Incredible Framework can get your company from good to great, contact the Products Team at 604.425.2266 today.