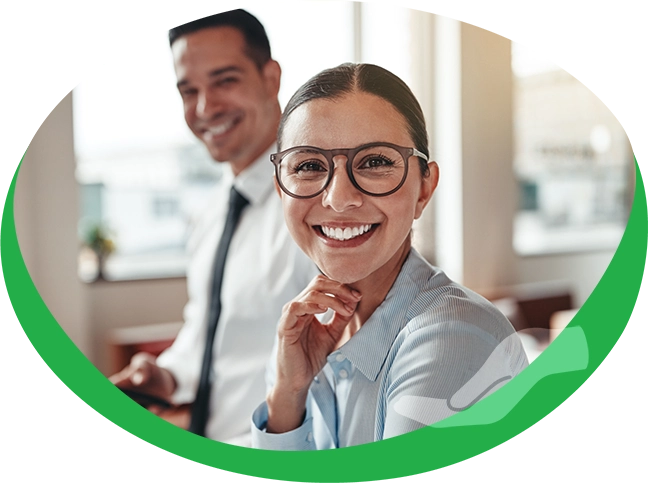 ENHANCE SKILLS
A people-first approach


to enable teams to be their best

Identify your key leaders of tomorrow. Together, through our People Learning Framework, we co-actively create an enhanced skills development plan best suited for your organization with a wide range of available specialty areas. Six Factor understands the importance of being well-prepared for the future. We lead, mentor, and coach people so they can attain the skills needed to continuously improve the effectiveness of your operations and drive high business outcomes.
Living Leadership Framework
Our clients have witnessed exponential benefit from proven best practices in people development, performance management, and technology management. Improvement means that you can show a return in value, with our Living Leadership Framework. As your organization flexes its operational capability, we find optimal ways to tap into your people's energy. High performance training makes your business capabilities stronger and helps build the leaders of tomorrow.
Agile and Lean Practices
Best practices require the best methods. Six Factor uses Lean, Enterprise Agile and Performance Indexing practices with great results — proven by leading companies and smart managers. We educate your teams to be empowered, agile, and able to use our Agile and Lean Practices toolsets to achieve incredible results. We use a partnership approach to best manage the lifecycle of continuous learning, with the long-term goal to instill positive, sustainable change.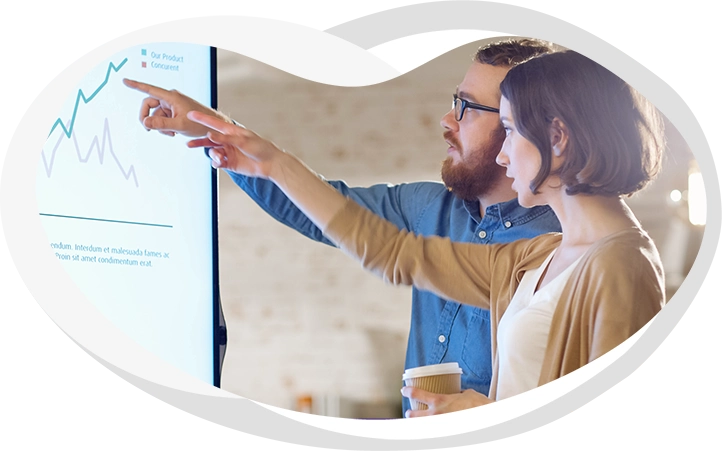 Performance Management
When we share our capability in leadership and performance management practices, we evaluate the value being secured — not just the progress made. We build actionable motivation to show how your teams benefit from our coaching practice. Successes are tracked and shared with your team — as they happen. The most rewarding part of our role? Seeing our clients' success.
Tailored Training Curriculum
All of us start from different places and have different learning needs. Six Factor's Tailored Training Curriculum ensures that your people function at an optimal level. We provide impactful, interactive Key Learning Labs relevant to individual roles. Pre-training surveys ensure that we deliver the curriculum at an appropriate level for every person in your business. Afterwards, we track the metrics required to find out how well the learning has 'stuck', and if further instruction is needed.
Power Shots to Accelerate Adoption
Seeing inefficient practices? Six Factor's Power Shots is a training approach to manage change. We work with you to understand the most relevant training for your team's current skill base, and develop use cases and optimal workflows that make sense for you, your staff, and your customers.