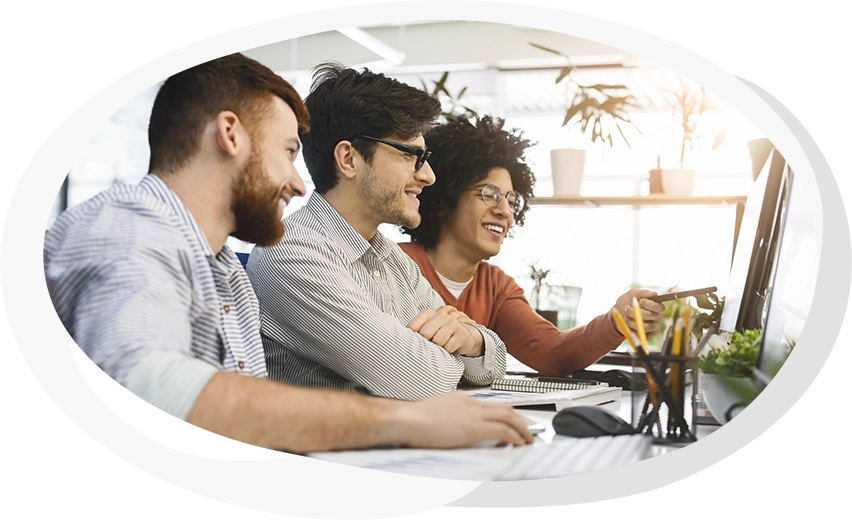 HIGH-PERFORMANCE TEAMS
Outstanding success


starts with every one of us

Sustainable business optimization is all about how you can empower your people to find their greatness. Six Factor is a perfect fit to assist leadership with the coaching needed to build the skill sets needed to run high-performance teams. With our Living Leadership framework and people development toolsets, we create outstanding mentors and leaders in your teams. Before you know it, your own champions will initiate huge improvements to affect positive change in your business.
Training + Continuous Improvement
We know people learn fastest when they feel connected with the situation or event before them — they are present and able to learn through their own reflection of the situation. So how do you optimize your self-development? The answer lies in slowing down enough to get to success faster.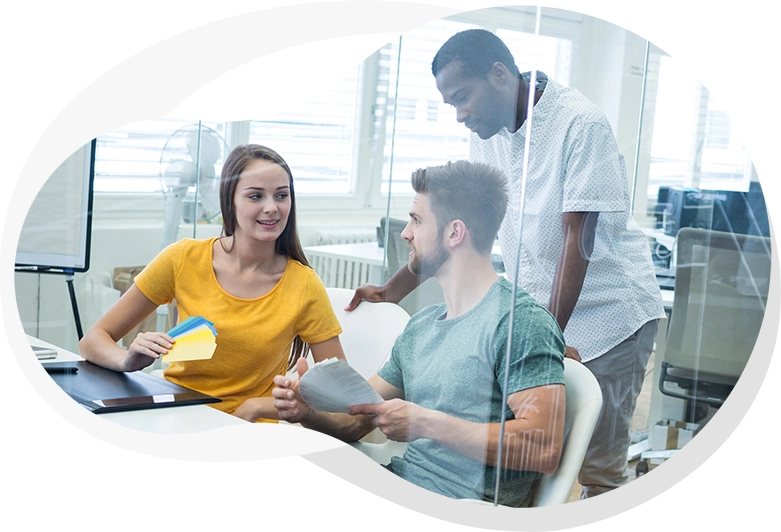 3D Thinking
Transform your business with Google Cloud Platform — a suite of cloud-based applications and computing services that run on Google's backbone of secure data storage, management tools, and infrastructure. Make smarter business decisions, and connect people anywhere. Google Cloud Platform provides serverless computing environments with less maintenance and less down-time than on-premise servers, and more time to take care of your business. Six Factor offers a range of services that help your team to improve productivity and collaboration.
Autonomy, Mastery, Purpose
When people don't understand the bigger picture, they can become disengaged and unmotivated. Here, success is measured by how we feel in ourselves from the results that we achieve, and not by adding or removing tasks off of a list. Nurturing our behaviours in the context of three powerful words makes us more efficient in our work and personal lives:
Autonomy – People want to be in control of their work and life — instead of being held back by rules, people want to be free to be creative and innovate

Mastery – People are motivated by mastering an ability — fulfill their potential, they seek to improve their skills through learning and practice

Purpose – When people have a clear reason to do what they do — and they believe it is bigger than themselves — they will be more attentive, productive, and engaged
When we understand that we are in control, we can exceed our expectations. Moving forward with a purpose is what matters to most of us. Contact the Products Team at 604.425.2266 today.