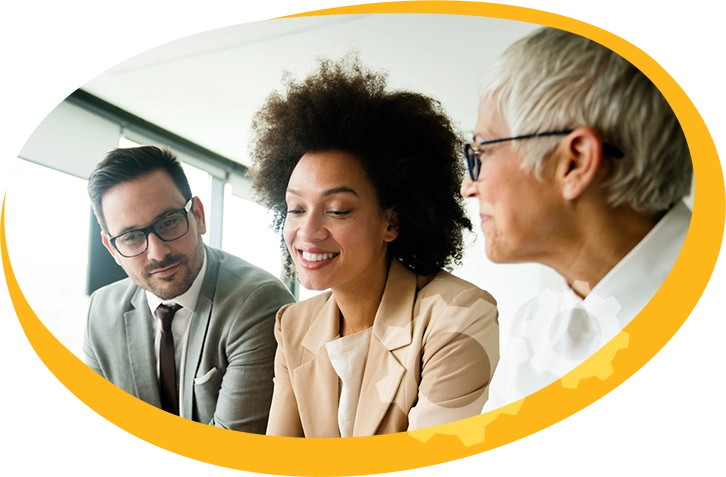 MAXIMIZE PERFORMANCE
Our process improves


overall business performance and efficiency

Our approach is simple and effective — we get to know our clients first so that success is achieved in small steps. Our relationships are strong because we position ourselves as 'critical friends' to clients. This approach purposefully builds trust, and success on top of previous wins — our performance metrics ensure that results are consistent and best in class.
Our 3 Stage Approach
Our commitment to collaboration builds trust and helps achieve optimal solutions.
Know the costs of 'doing nothing' so that the value of change is clear to everyone

Present options and how it saves you time and money

Define a roadmap for continuous improvement and long-term success
Business Consulting
At Six Factor, our goal is to uncover your 'hidden gems' and to be sure your business aligns with your purpose. We focus on your capabilities and align them with your mission. We expose the root causes of your limitations, and engage with you and create new business value. We ask you to think 'outside-the-box' and 'beyond-the-box' with cloud technology.
Business Value
Our strategic insights and expert partners give our clients added value. Our expertise is unique and we bring a competitive edge to you in your industry. We use measurable practices, to deliver and validate achievements. Our work improves overall business performance and efficiency.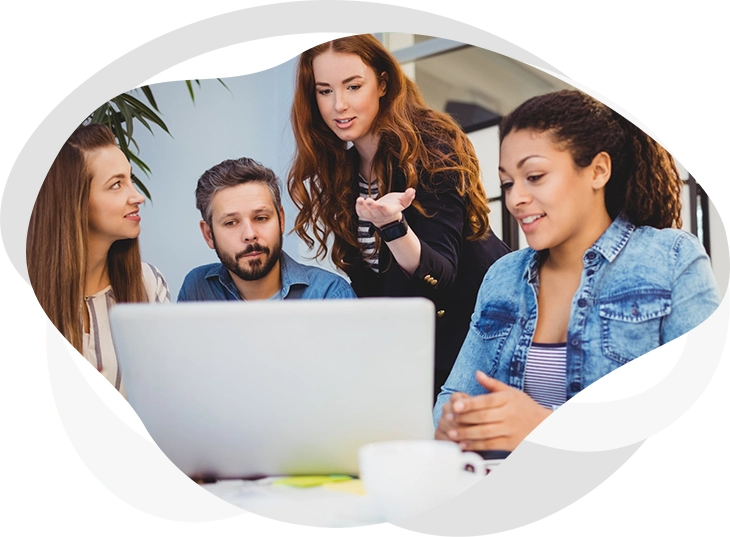 Accomplish More
We bring heavy-duty technology expertise to the table with a light touch. We differentiate ourselves by ensuring our solutions are business results-driven and partner-focused. This means we work with you to build out the logistics required to run and maintain your solution from a business perspective once deployed. With our enterprise-class technology services and technical skills, we will ensure your solution is fit for purpose.