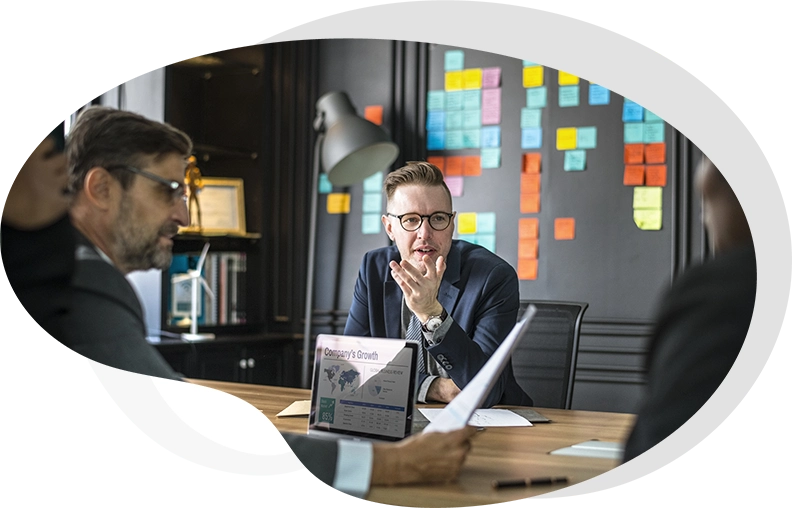 OPERATIONAL HEALTH ASSESSMENT
Business process management


with a human touch

Six Factor's Operational Health Assessment delivers an actionable business improvement plan with recommendations for how leadership can tap into and harness the existing energy within the team to better achieve sustainable successes. We focus our assessment on listening and appreciating multiple perspectives to discover the potential to be gained through effective action.

We measure and quantify the business, review operational and technology drivers, and engage the team with a people-first methodology to remove unconscious bias in problem identification.

Our assessment gives leadership the insights they need to update their business practices at a pace that makes sense for the company. An actionable business improvement plan will emphasize how businesses can:
Attain High Performance
➔ Empower people with the right behaviours to best leverage their skills and commitment
➔ Understand the team's alignment with operational needs
➔ Create business agility by knowing where to best optimize work practices and toolsets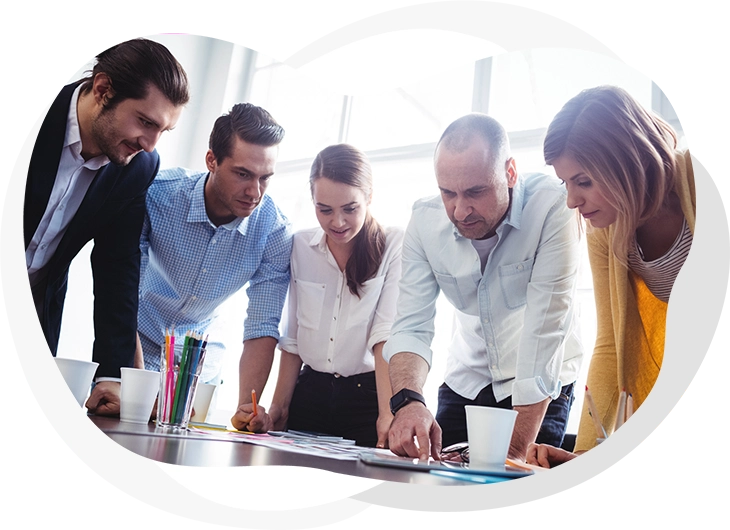 Improve Reliability
➔ Know the real business bottlenecks and weak spots and how to proactively resolve them
➔ Proactively measure and manage down the volume of operational inefficiencies
➔ Instigate a care program for innovation-driven improvement
Increase Productivity
➔ Validate the right order of priorities to tackle business and operational issues
➔ Facilitate competitive growth that reflects bottom-line business performance gains
➔ Work smart, be competitive and be successful
To understand more about how Six Factor's Operational Health Assessment will get your business to the next level, contact the Business Team at 604.425.2266 today.