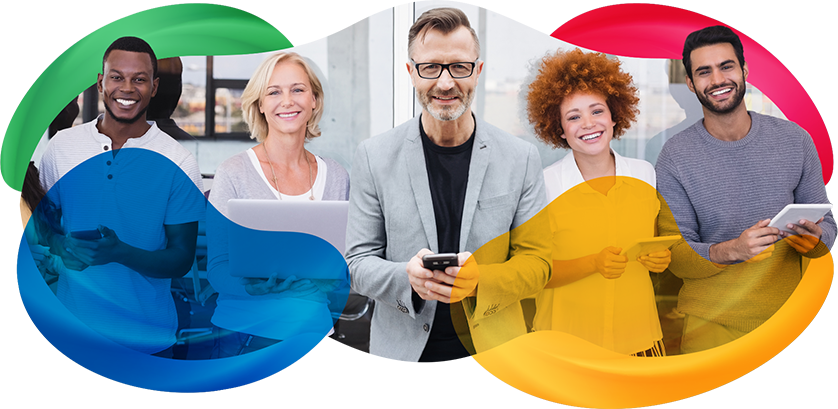 Our Products
Tailored software


for Business Growth and
Operational Excellence

Six Factor is a business transformation company providing a suite of cloud-based software tools to empower people to be more collaborative, effective, and satisfied in their performance. Six Factor partners with and provides services to businesses and organizations that wish to grow, operate more effectively, and improve business productivity.

Most software is based on improving a business process: project management, sales, or the complex logistics to reach a market objective. When a company wishes to improve something — efficiency, communication, or profitability — they often look to solve their business problem by 'treating the symptom' and not by 'addressing the root cause', which is most often a human issue. We help you complete the root cause analysis to achieve sustainable results.
Google Cloud Partner
COLLABORATION IS KEY: Work faster, smarter, and more collaboratively with Google Workspace. Six Factor can enable your business to adopt Google's secure cloud-based apps — Gmail, Docs, Drive, Calendar, and Meet — and give you the training and education for you to get things done. In today's business environment, we see the pace of change accelerating, and companies need the capability to move fast and align with internal and external teams to succeed. With remote working now the norm, Google Workspace gives your teams the tools they need to communicate and collaborate instantly and effectively.
Case Study: Stemcell Technologies — Six Factor partnered with this Vancouver-based a global biotechnology company to migrate their legacy office platform to Google Workspace, and actively delivers a tailored curriculum to staff teams to enable their business success.
To find out more about how your business can leverage Google Workspace for improved business productivity, communication, and collaboration, contact Client Services at 604.425.2266 today.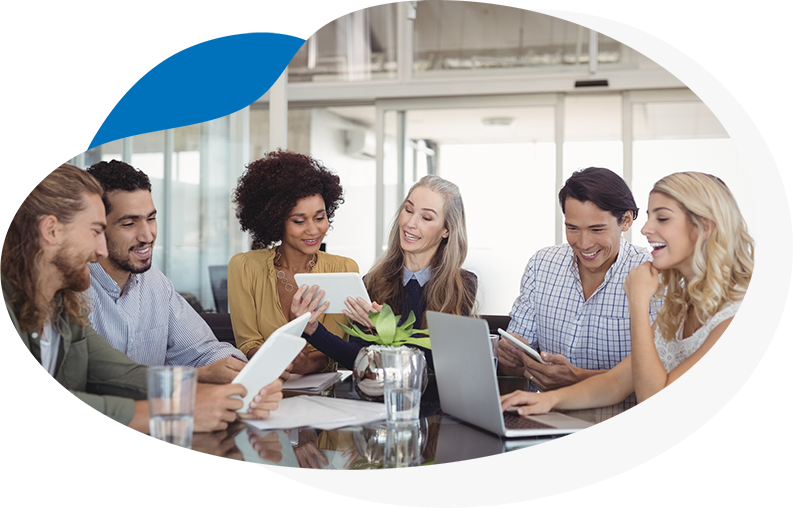 Commercial Products
CONCERT SUITE is our SaaS software set centred on increasing the visual collaboration dynamic within an organization. Using our smart event-driven algorithms based on people's personality profiles, we map workflow roles and outputs with geo-contextual operational information flows to help people and teams in optimizing what they do and how they communicate their outcomes. We typically see at least a 15% saving in operating costs from clients using our suite of tools while also improving their business results and customer performance dynamics.
With a baseline of a person's behaviours, skills, and aptitudes, our smart algorithms match and align their work items to business objectives based on their role, personality, business accountabilities, and operational responsibilities. The net result is that our tools empower an organization to unlock its real potential for people-driven performance.
Concert Suite is comprised of three cloud-based (SaaS) products, which can be combined and configured for different client needs:
Proximity – An Industry-agnostic business data mapping tool and dashboard for SMEs to use in a geospatial CRM context to rapidly visualize in real-time their operational information, to better inform client facing decision based activities.
Nudges – A smart workflow management reporting and tracking tool aligning outcomes required from business initiatives, with operational outputs based on people's decision making profiles.
Persona – Individual personality profiling toolset for SMEs to build high performance teams and stronger business engagement.
The fundamental value gained from using our product suite is in your organization's ability to understand, engage, and empower its teams to reach its business objectives and opportunities needing to be realized. To understand more about how Concert Suite will get your business to the next level, contact the Products Team at 604.425.2266 today.