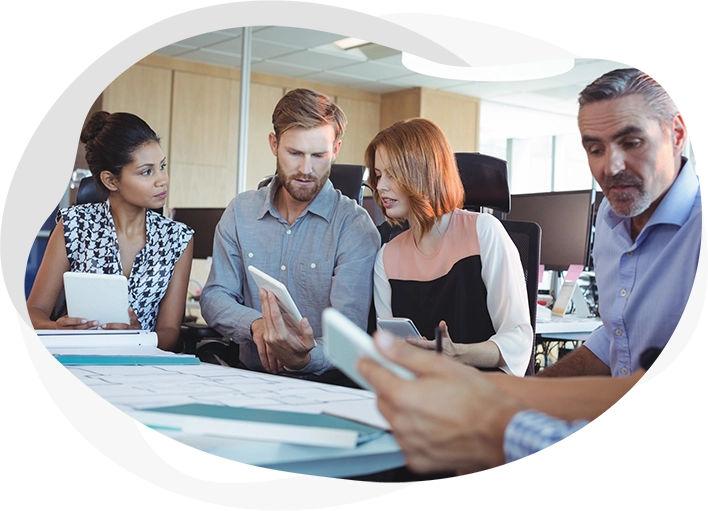 TAILORED SOLUTIONS
Critical trusted information


in the right place, at the right time, in the right hands
Case Study: Bee-Clean — Bee-Clean Building Maintenance needed a software solution that could unify all of their client and contractor data with a twist: they wanted it to be visible on a map. Six Factor developed a single source of truth using the power of Google Maps and business intelligence software, complete with linked account information and photos, in just under three months!
Technical Approach
Be faster, and more efficient, with a software platform tailored to your needs. Our repository of microservices, packaged as tailored client modules, accelerates the development process — getting you flexible solutions that work for your business when you need them, with as much training and support as you require.
Data Driven Technology
Your data is the second most critical business asset after your people, in today's online and integrated world. Our design skills ensure future proof solutions so you don't lock your valuable information within your applications so it becomes inaccessible to future needs.
Anytime Anywhere
For data to be relevant it needs to be accessible from any device anywhere and securely. Your solution needs also to provide this capability at an affordable cost. This is easier said than done, but with our expertise we will take this potential pain point away.
Human-Centred Design
Design thinking is a mindset, process, and approach to how we solve complex problems. What distinguishes Human-Centered Design from other problem-solving approaches is how well we understand the perspective of the person who exists on the other side of the screen — and to what extent our software solutions truly meet their needs.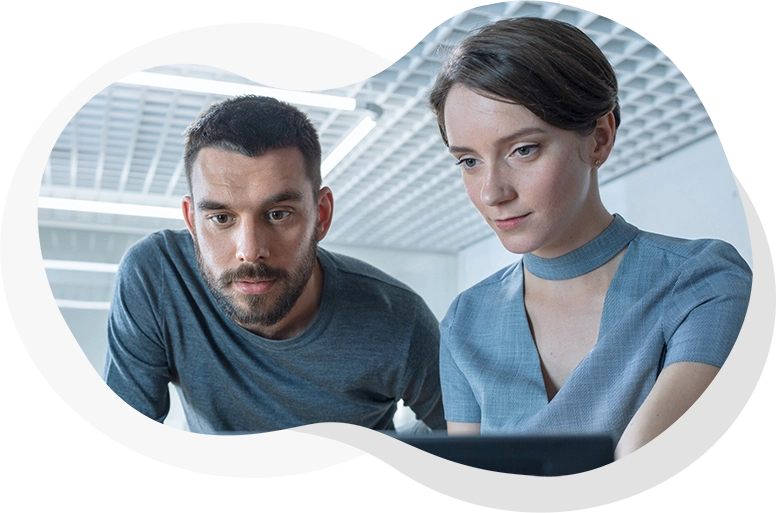 Security First
We have all come to expect that good technology is transparent. Usability and access to data is the key factor in helping the right person make informed decisions at the right time. While security, reliability, performance and flexibility are givens in today's world, they still need to be factored in. We do this on your behalf so you have the right solution to your needs.