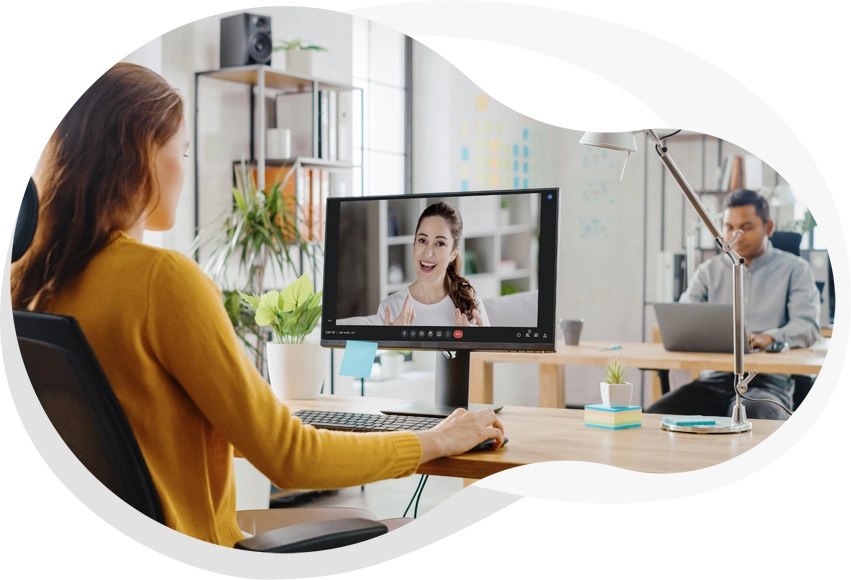 GOOGLE CLOUD PLATFORM + WORKSPACE
Western Canada's


leading Google Cloud Partner

GOOGLE CLOUD PLATFORM (GCP) is a suite of computing services offered by Google. The platform includes a range of hosted services for compute, storage, and application development that run on Google hardware. Google Cloud Platform services can be accessed by software developers, cloud administrators and other enterprise IT professionals over the public internet or through a dedicated network connection. Google Cloud Platform also offers services for networking, big data, machine learning and the internet of things (IoT), as well as cloud management, security and developer tools.
Building the future of work with Google Workspace
Whether your business is a global enterprise, medium or small — GOOGLE WORKSPACE can transform your organisation by offering a productive and collaborative toolset for your teams to connect and create across time zones, continents and differing working environments. By using Google Workspace your organisation can build for the future by making use of flexible solutions that are helpful and inspire innovation.
Google Workspace's mission is to enable a hybrid work experience that enhances collaboration, strengthens human connection, and increases wellbeing for people—wherever they are and however they work. Google Workspace offers a fluid and flexible toolset for team collaboration. Each edition comprises Gmail, Chat, Spaces, Meet, Calendar; Drive for storage, Docs, Sheets, Slides, Forms, Sites, Currents & Jamboard as well as an Admin Console.
Additional add-ons and functionality is available with each layer of licence e.g. Shared Drives and Vault (for managing users and services) together with enterprise grade analytics and data encryption. Google Tasks, Keep, Maps and Google Contacts are also integrated with Gmail & Calendar.
There are currently four licence editions of Google Workspace that can be purchased: Business Starter, Business Standard, Business Plus, and Enterprise.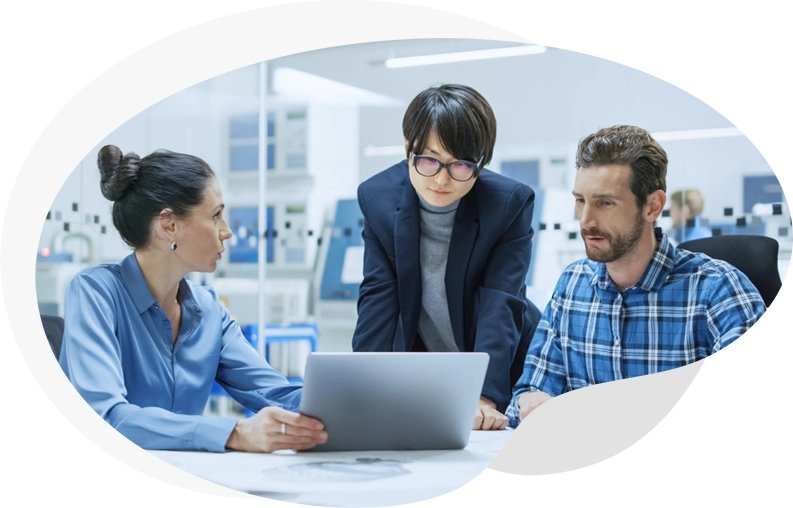 Google Cloud Platform Services
Transform your business with Google Cloud Platform — a suite of cloud-based applications and computing services that runs on Google's backbone of secure data storage, management tools, and infrastructure. Make smarter business decisions, and connect people anywhere. Google Cloud Platform provides serverless computing environments with less maintenance and less down time than on-premise servers, and more time to take care of your business. Six Factor offers a range of services that help your team to improve productivity and collaboration.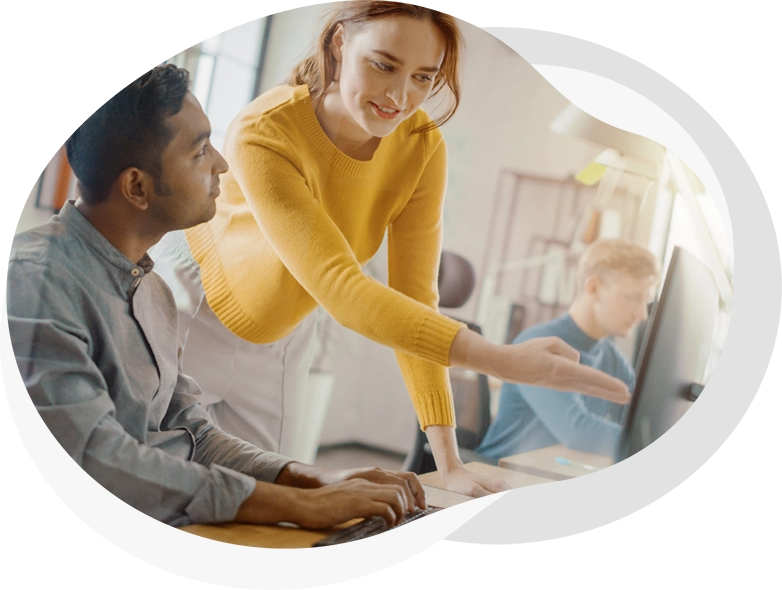 Designed for Collaboration
Collaboration is fluid and fast-moving. New product experiences that deliver the next evolution of collaboration have been launched into Google Workspace with the Integrated Experience of Gmail and Smart Canvas. With smart canvas and innovations in Google Meet, using Google Workspace will bring the voices and faces of your team directly into the collaboration experience, to help people share ideas and solve problems together from anywhere.
To start the migration to the Google Cloud Platform underway, to start using Google Workspace, or to sign up for Six Factor's Tailored Training Curriculum, contact the Products Team at 604.425.2266 today.