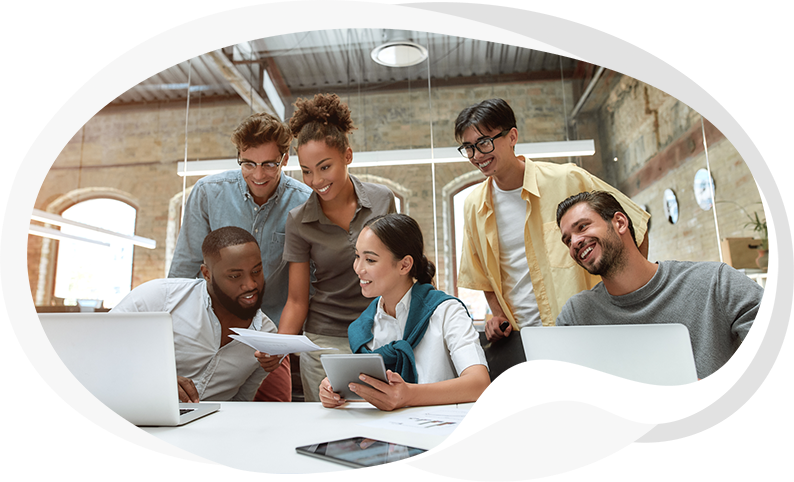 ABOUT US
We inspire people


to achieve their greatness

Six Factor's core business purpose is to provide GREAT products and services that we and our customers fall in love with. We are only as good as our last engagement — and by achieving incredible results, we seek to develop our clients into ambassadors for our company.
Our Clients
Six Factor has had great success delivering real success for our clients. Our mission is simple: craft successful value-based solutions. Our client roster includes a variety of industries, organizations, and business types.
Vision, Mission, and Value
Vision
To inspire people to find their greatness
Mission
Bring purpose, add innovation, and deliver value
Value
A people-first company, driven by operational excellence
People · Process · Tools
It is no coincidence that in everything we do, the word PEOPLE always comes first. Our corporate tagline of "People · Process · Tools'' reminds us with relentless passion and persistence why Six Factor exists: "To inspire people to achieve their greatness" realized through our mission to "Bring Purpose, Add Innovation, Deliver Value".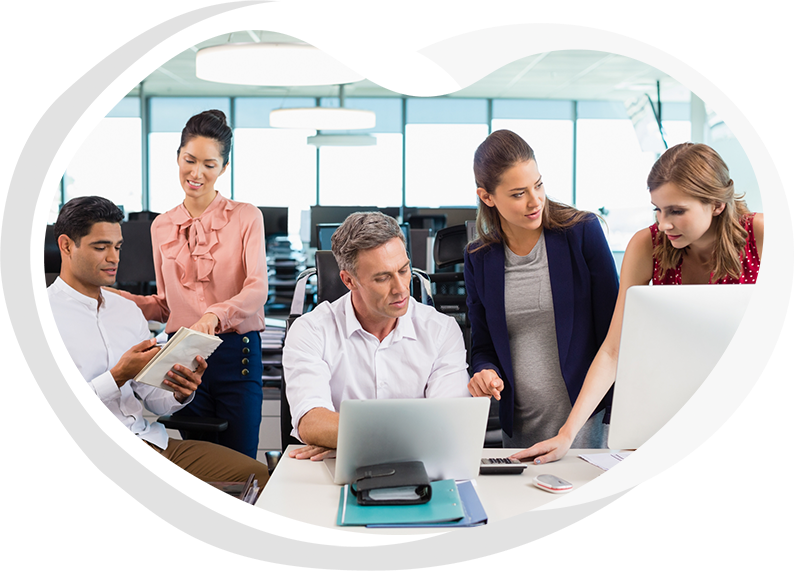 Our Story
Six Factor started with a vision that drove an ambition that brought us to here and now — to design products that our clients will love. The products we create help others build their products better, and to bring business performance, skills, and capability to organizations based in Western Canada.
➔ We seek to become masters of our craft — We see no limits to our potential
➔ We seek to sustain our knowledge to create a shared purpose — We encourage to achieve a "greater" purpose and professional ethic
➔ We seek to hold ourselves accountable — We are trusted to own our work through applying a professional skill and mindset.
The name Six Factor comes from the idea of taking three exponential steps to success, or mathematically speaking: 1 times 2 times 3 equals 6, and Six being two factors of 3. The blue line represents the infusion of the six factors it takes for a business to Achieve Incredible: people's skills, process improvement, technology optimization, increased organizational performance, business productivity through growth, and operational excellence through efficiency.
Our Team
Our philosophy starts with our PEOPLE. We co-create a place people would love to work and help unlock their internal self to do their best, honour their ambition, action and support their continuous development both personal and professional. It's our journey and legacy!
To join our team, visit our Careers page and find out more about who we need today.
Connect with us